OW Season 4 - WINNERS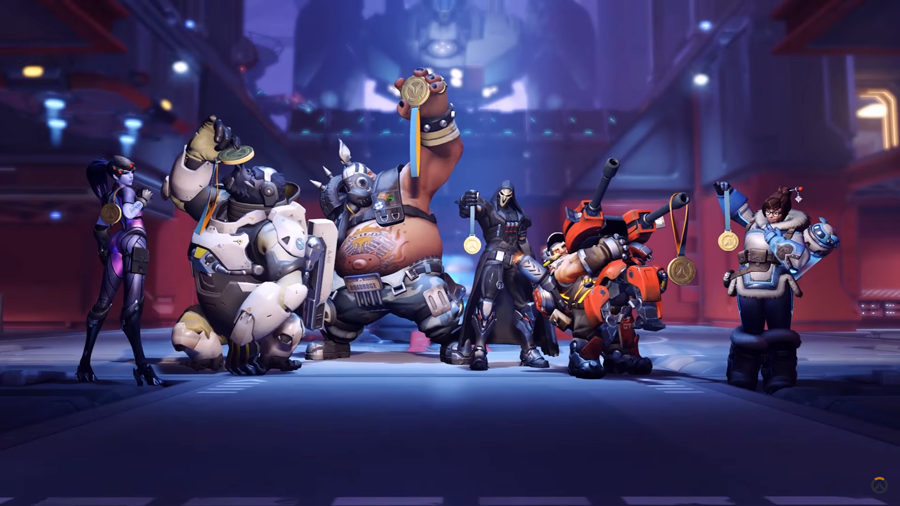 Tue, Aug 15, 2017 by snowblindfrog
First of all, THANK YOU to every team that participated in UGC Overwatch Season 4! This was our biggest season yet and we couldn't have done it without you!
Without further ado, CONGRATULATIONS to the winning teams in North American and Europe!
NORTH AMERICA
(Gold) RED ROCKETS
(Silver) One Logic
(Steel) Dispatch (previously Bangkok Dangerous)
SOUTH AMERICA
Centaurus Gaming

EUROPE
Teamates Gaming

Teams who ranked 1st, 2nd or 3rd place will receive one of the following badges in the Team Honors section of their team homepage.

​


THANKS FOR PLAYING IN SEASON 4!!!
STAY TUNED FOR INFO ON SEASON 5, COMING SOON!
-UGC Overwatch Admin Team