Welcome to UGC 4v4 Season 10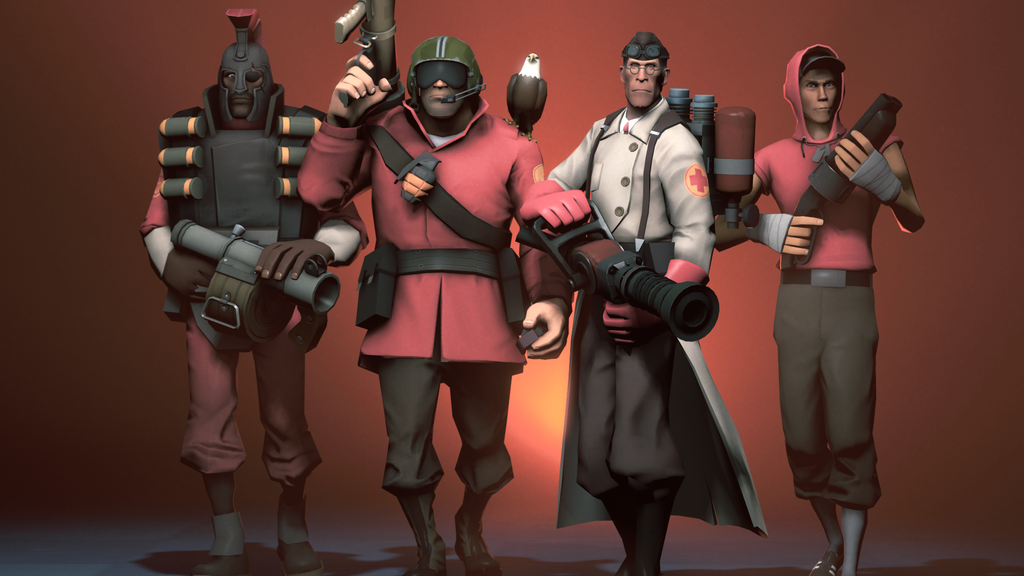 Tue, Jan 17, 2017 by Blazingboy
WELCOME TO SEASON 10!
Greetings UGC patrons! We're really excited for this upcoming season of 4s. There are going to be some adjustments, so fasten your seatbelts!

Schedule
This season will be a full 8 week schedule and stay with a 3 week playoffs for the holidays. Rosters will lock after Week 7.

Maplist
The full map rotation has been released here.
Divisions
This Season we will only have 3 division in NA and 2 Division in EU and the rest will remain as 1 division. A reminder to all new and returning leaders, teams are required to have 4 rostered players before being placed.

Thank you everyone for your patience as we start up the next season of UGC 4s. We look forward to another great season!

Blazingboy
UGC Head Admin