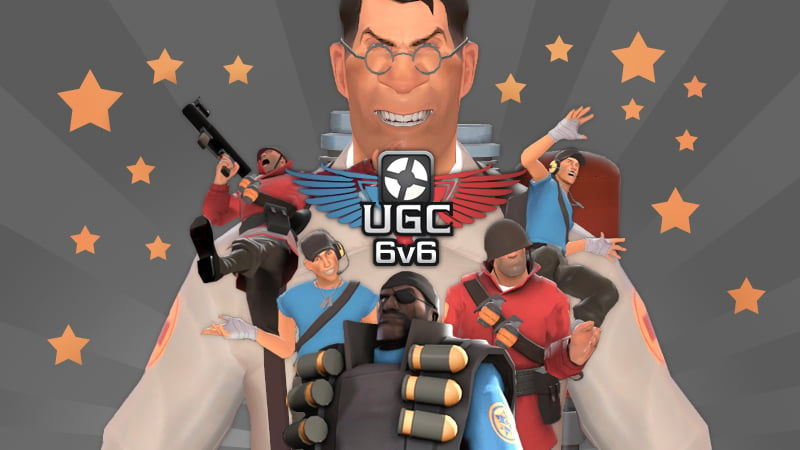 Sun, Aug 21, 2016 by doppel
Congratulations to all teams that made it to the­­ Grand Finals­ & ­3rd Place Run-off Matches!
Final Matches are played Best of 3 Maps (each map is played as 1 half only
)
Map 1: Home Team picks Map 1, Visiting Team picks starting color on Map 1 - Map is played on Home Team's server.
Map 2: Visiting Team picks Map 2, Home Team picks starting color on Map 2 - Map is played on Visiting Team's server.
Map 3: If a Tiebreaker is needed, Teams will play koth_product_rc8 and Home Team picks starting color - Map is played on Home Team's server.
Remember that during the Grand Finals - Best of 3 we play each map a little differently than we did during the regular season. Please read below.
KOTH Maps - Played to 3 wins. This map type cannot be tied.
CP Maps - Played to 4 wins or highest score after 30 minutes.­­This map type can be tied after 30 minutes. If this occurs then you MUST play 1 additional Overtime round to determine the winner of the map. Whichever team caps all the points first in the OT round will be declared the winner of that map. ­If neither team manages to capture all points during the first OT round, a second special OT round is to be played. In this round, whichever team caps the center CP first wins the game. Note: This ONLY occurs if a 2nd OT round is actually needed.
Payload and Attack/Defend Maps - Played as ­1 half (i.e. each team attacks and defends once).­ These map types cannot be tied. Optional: Teams may agree to play Payload/AD like a normal match instead of just 1 half, but both must post their agreement in Match Comms prior to match.
Only maps played in regular season or playoffs of the current season can be picked.
Scoring:
Each map win counts as 1 point
Possible scores are: 2-1 or 2-0
Please post the map list you played and the scores per map in the Match Writeup box when you submit the scores.
Matches without Match Comms and Match Writeup with detailed map scores (and maps played) will not be accepted!
Map choices must be made and posted to the Match Comms by 11:59 PM (your local time zone)­ on Tuesday August 23.
If one team does not make a map choice then cp_snakewater_final1 is to be played as their pick.
Teams can still agree on map changes after Tuesday, but they must be mutually agreed upon and posted in the match comms.
GOOD LUCK TO ALL TEAMS!
doppel
UGC Head Admin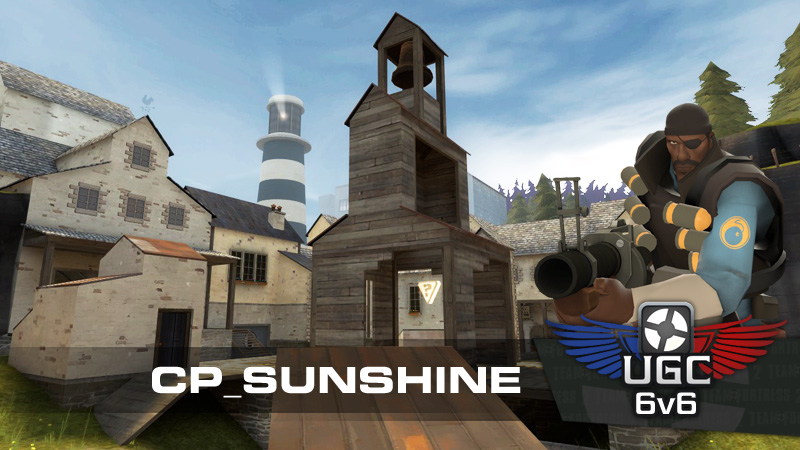 Sun, Aug 14, 2016 by doppel
Map & Matchplay: Date: Wednesday, August 17th & Saturday, August 20th Map: cp_sunshine