Sat, Jan 24, 2015 by Firefly
Week 1 Schedules will be posted by the end of the day!
Map & Matchplay:­
- Map:­ cp_metalworks_rc5
- Use server cfg: ugc_6v_standard.cfg
- Match Play:­ Standard Command Point maps are played in 2 halves. Halves will end when either the cap limit of 4 or the 30 min time limit is reached.­ The winner of the match is the first to score 5 total round wins or the team with the highest score after 2 halves. For more information on match play and scoring please continue reading the following ­forum news thread.
Reminders to Team Captains:­
- You are required to post in your Match Communications panel every week. Use the Match Comms to coordinate the match date, time, and server.­ If you submit ­a forfeit win and there are no entries in the match comm panel, then your match may not be accepted by admins.­
- Teams are not allowed to change the map under any circumstances­.
- The winning Team Captain should report the match score as soon as the match is over.
If you have any questions, please msg and admin in IRC (#ugc-tf2) or contact us via email located on our ­­­staff page.
Good luck and Have Fun!
-Firefly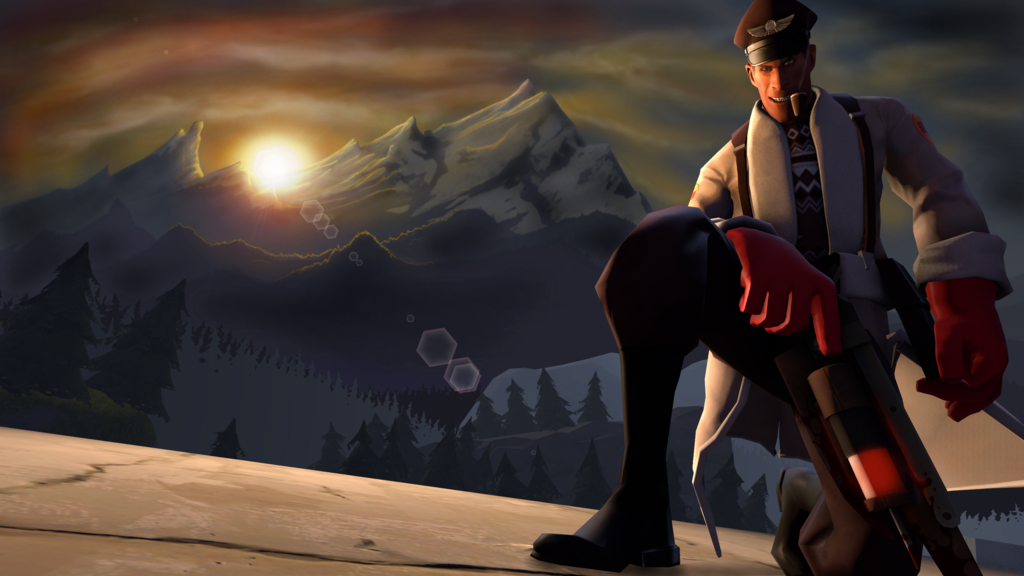 Thu, Jan 22, 2015 by Firefly
Welcome back to another season of 6v6 Important Dates: First Regular Season Week Schedule Release – Saturday, January 24th First Regular Season Week Default Match Date – Wednesday, January 28th Signups Close for UGC 6v6 Season 17 – Tuesday,