S23 Champions!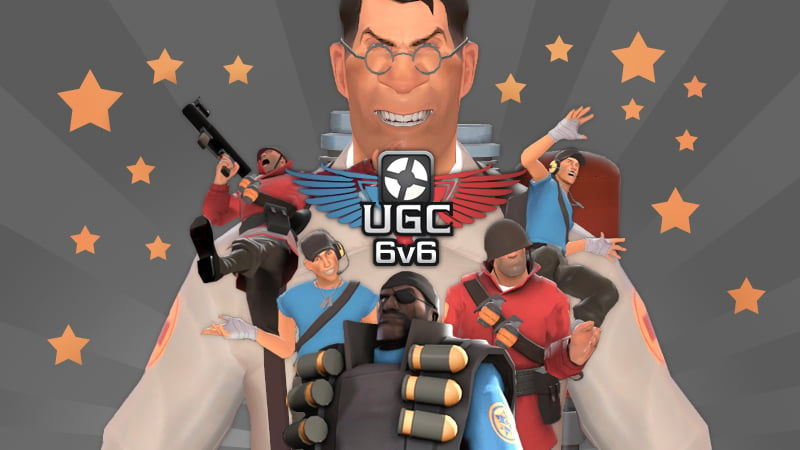 Wed, Apr 12, 2017 by doppel
Congratulations to our Platinum Champions, team Grandmasters: Corsa, b4nny, Shamoo, Nursey, Jarrett and Maelstrom!
A special thanks to our Platinum Runners Up, team IRENE. Congrats to our Bronze Champions, team smile face thing.
Compliments of achievement go to our divisional and regional champions:
NA Silver
1st Place - SuperRetro
2nd Place - Six Guys Burgers and Spies
3rd Place - The Thicc Six
NA Steel
1st Place - Temporary Subs
2nd Place - Gravity
3rd Place - The Bessemer Process
Europe
1st Place - Dr. Meddl
2nd Place - Frägit verissä, ja batte
3rd Place - Per aspera ad astrA
AUS/NZ
1st Place - Team :B1:
2nd Place - Mass Hysteria
3rd Place - super serious 6's
Asia
1st Place - Epic Erased Club
2nd Place - Burger Apocalypse
3rd Place - Shufflee
THANKS TO EVERYONE THAT PLAYED IN SEASON 23!
The site will soon be rolled over to Season 24 and rosters, division changes, team name changes and time zone changes are all now unlocked!

- doppel
UGC Head Admin