REGION WARS!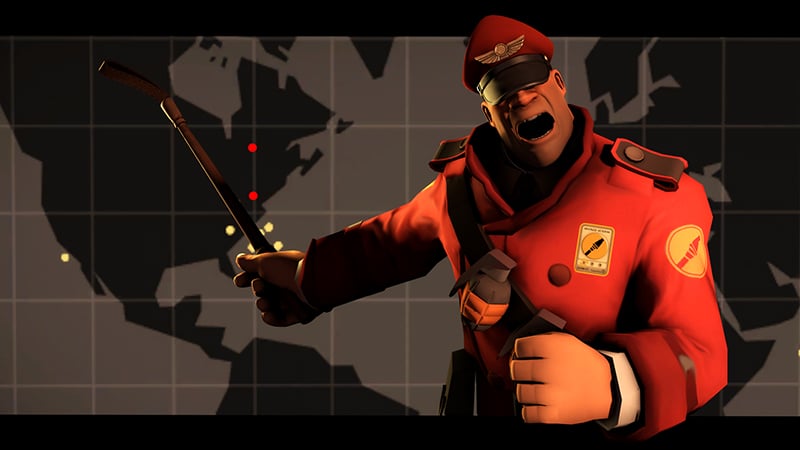 Thu, Apr 20, 2017 by Kumori
MAGGOTS, WE ARE AT WAR!

Come join us this Sunday, April 23rd at 2PM EST for an epic clash between the regions of the continental United States, Canada and Europe!

What is Region Wars?
Region Wars is a one-day Highlander tournament with seven teams split up geographically in the North American continent and one team for Europe. The teams will play a double-elimination bracket to discover the best region in games of Highlander.

The map pool for the tournament is Product, Upward, Highpass, Borneo, Lakeside, Barnblitz, Steel and Millstone.

Region Wars Bracket

The Region Wars will be casted by sigafoo and VoxDei with Gabe on camera. You can watch the tournament live here.