See the Battle of the Week: brick and morty vs East Jabib!!!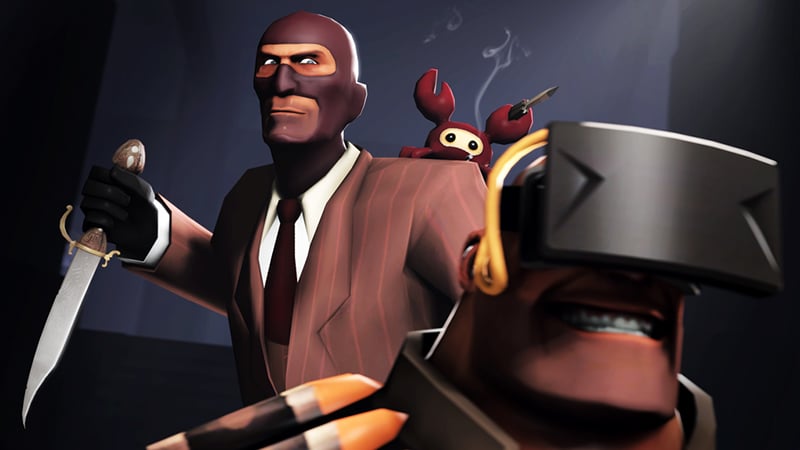 Mon, Jun 19, 2017 by Kumori
Watch brick and morty and East Jabib battle each other out on Steel!
The NA Platinum match will be held TONIGHT at 9:30pm EST and will be casted by the following people:
Mikers and Nicell on camera. You can watch the match live here.