S23 Week 3 - Vanguard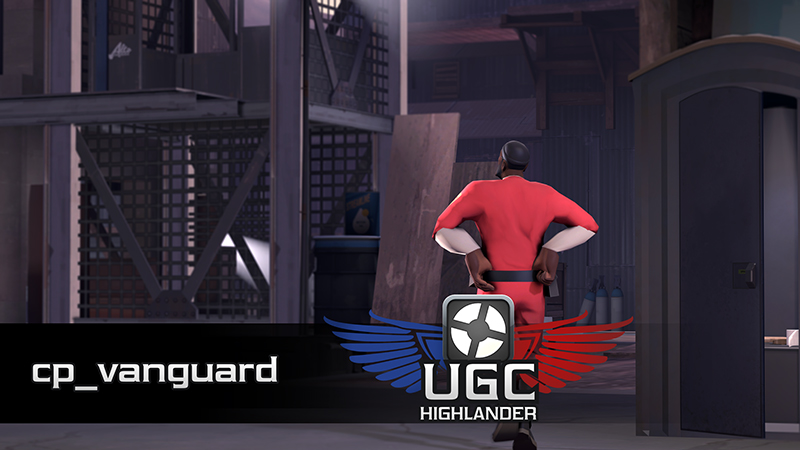 Thu, Sep 21, 2017 by Kumori
Map & Matchplay
Map: cp_vanguard
Config: ugc_HL_standard.cfg
Match Date: Monday September 25th
Match Play:­ The winning team is the first to score 5 TOTAL round wins, or the highest score after two halves. Halves can end when either the 30 min time limit is reached or when the cap limit of 4 is reached. OT: A tied total score results in an Overtime (OT) round, which is played to first round score. ­For more details and guides on how to play 5CP maps ­please see ­this forum thread.
Reminders for Team Leaders
You are ­­­required­ to use the Match Comm panel every week to coordinate your match date, time and server. You can access this by logging into the site with your leader username and password that was sent to you when your team was created. Click on the "Match List" tab to find this week's matchup.­
All discrepencies will reference the Match Comms as the official form of communication between teams!
Forfeit matches will not be accepted if there are no posts in the Match Comms panel!
If you need to rent a UGC server for your match, please go ­­here.
The leader of the winning team should report the match score as soon as the match is over.
If neither team reports the match score the match will go as unplayed and your teams will be moved to Not Ready.
Teams are not allowed to change the map under any circumstances.
For a full list of banned map and weapon glitches, please go here.
For any questions or concerns please contact an admin via the steps located on the

GOOD LUCK TO ALL TEAMS!
- Kumori
UGC Head Admin