OW Season 3 - PLAYOFFS!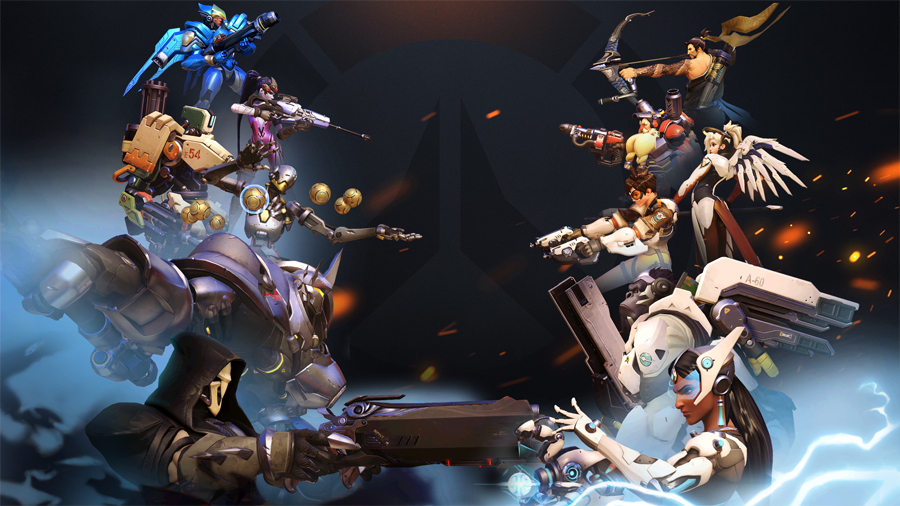 Sat, Mar 11, 2017 by snowblindfrog
PLAYOFFS!!!
Schedules and playoff brackets can be found here. Please read the news post below very carefully.
Maps for playoff matches will be chosen by teams using owdraft.com. One leader from each team will need to be present to go through the map draft process. Home Team should ban the first map and then take turns eliminating maps from the pool until all maps have been eliminated. Each map will be played through like we did in the regular season, remember Control maps should be set to 3 wins. Each map won will result in 1 match point. Continue reading below for how to play each map.
The very last map eliminated will be the first map played in the match (if non-control map is picked, Home team decides whether to attack/defend first)
The 2nd to last map eliminated will be played next
If a tie breaker is needed, the last Control map eliminated from the draft (and not used in R1 or R2) must be used and set to 3 wins. (Possible TB maps: Ilios, Lijiang Tower, Nepal & Oasis)
Possible match scores are 1-0, 2-0 and 2-1
CURRENT MATCH DATE: Thursday March 30th at the default time
CURRENT MATCH DEADLINE: Saturday April 1st at 1159pm EST
Teams are allowed to reschedule the match to before or after this date but all North American matches MUST be completed and reported by the deadline. Because we are playing 2 matches per week, it is imperative that you play your matches on time during playoffs. Failure to submit your match by the deadline will result in both teams being kicked out of the playoffs. As always, use the Match Comm panel to document any rescheduling that occurs so that Admins are aware.
Example Match:
a.) Last map eliminated is King's Row: Team A decides to attack first and caps all 3 points. Team B attacks next and only caps 2 points. Team A wins the map and gets 1 match point.
b.) Second to last map eliminated is Nepal. Map should be set to 3 wins. Team B wins the map 3-2 and gets 1 match point. Match is tied at 1-1. Proceed to tie breaker map.
c.) The last Control map eliminated is Oasis. Map should be set to 3 wins. Team A wins the map 3-2 and receives an additional match point. Team A has won 2-1.
UPDATE March 18th: Orisa will be release on March 21st and is BANNED throughout playoffs. She should not be used under any circumstances. She will be allowed during Season 4.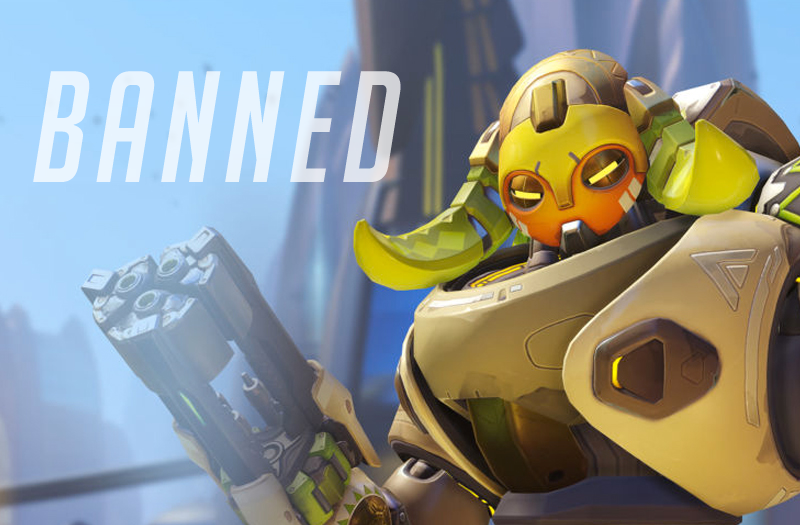 How to contact us: For quickest service players should contact snowblind or BOOMstick on our Discord server. Feel free to also contact us directly on BattleNet or on Twitter.
GOOD LUCK TO ALL TEAMS!
snowblind#1570 & BOOMstick#11199