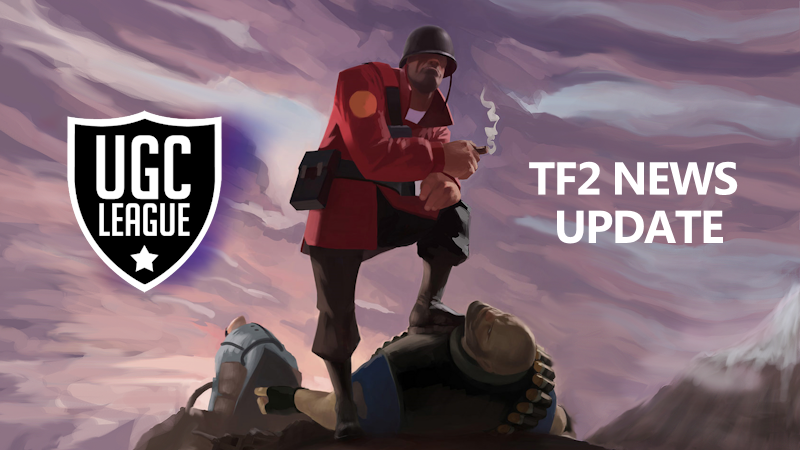 Thu, Nov 20, 2014 by Snowblindfrog

Remember, there will be no match on Monday November 24th due to the Holiday BYE Week!

Teams from any division may agree to play their Viaduct matches during the BYE Week. If you plan to play during this time it must be agreed to in writing by both teams and evidence of this agreement must be posted in the Match Comm panel.

REMINDER: There will be an awesome NA Plat showmatch on Monday night between The Electric Temptations and Dunning Kruger Effect. The match will be casted by eXtelevision at 9:30pm EST. Make sure to show up early for an exclusive interview with the map maker (Sean) at 9:15pm EST.

Wed, Nov 12, 2014 by Snowblindfrog

Official Playoff Brackets This week's map - Map: cp_steel (use server cfg: ugc_HL_stopwatch.cfg) - Match Play:­ Stopwatch maps are played in 2 halves where each team attacks once and defends once in each half.