Season 3 winners!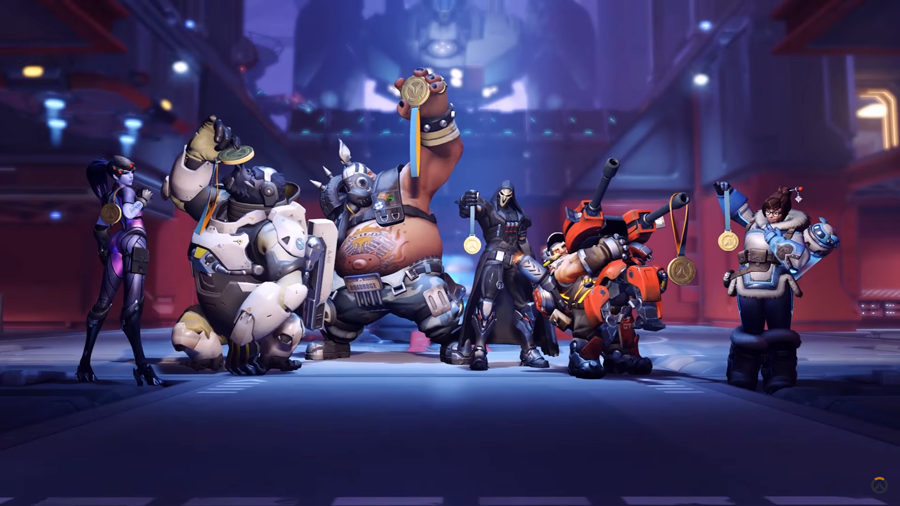 Thu, Apr 13, 2017 by snowblindfrog
CONGRATULATIONS to the winning teams in North American and Europe!
NORTH AMERICA
(Gold) Coin Flip eSports
(Steel) Runnin' Reinhardts
EUROPE
Casa Blue

Teams who ranked 1st, 2nd or 3rd place will receive one of the following badges in the Team Honors section of their team homepage.

​


THANKS FOR PLAYING IN SEASON 3!!!
-UGC Overwatch Admin Team