OW Season 5 - PLAYOFFS!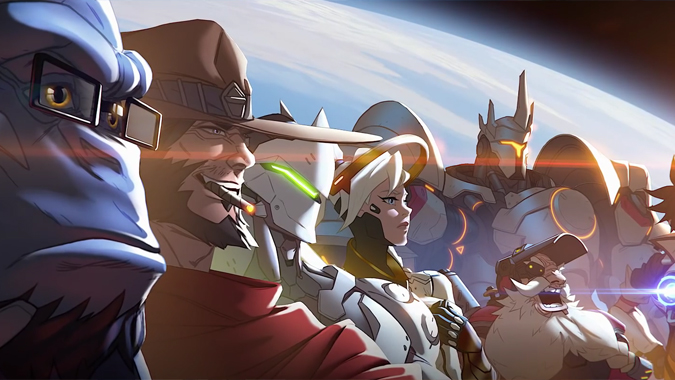 Sun, Oct 29, 2017 by snowblindfrog
Important info on playoffs:
We have done away with the Map Draft process for playoffs. See new Rule 7.2 below.
NA Steel has been changed to 16 team single elimination bracket and the Finals match has been moved to Saturday Nov 18th to accommodate.
The full calendar and playoff brackets can be found

here.
(7.2) Map selection
Maps for playoff matches will be chosen by each team from the map pool used during the regular season and will be played in a Best of 3 series.

Map 1: Home team choice
Map 2: Away team choice
Drawbreaker map (Control map played with Score to Win = 1): Away team choice

This is only used in the event that any map ends in a draw.

Tie breaker map = Home team choice

Each map won = 1 match point. Possible scores are: 2-0 or 2-1.
- Matches per week: Teams will play 1 match per week in a Single Elimination bracket.
- Default day and time: Same as regular season.
- Match deadline: Matches must be turned in by Sunday at 11:59pm EST each week.
As always, you can play your match on an off-night if you have written agreement from your opponent posted in the Match Comm panel, but matches MUST be played by the deadlines above!
How to contact us: For quickest service players should contact an admin on our Discord server. Feel free to also contact us directly on BattleNet or on Twitter.
GOOD LUCK TO ALL TEAMS!
snowblind-1570