Season 10 Week 6 - Mojave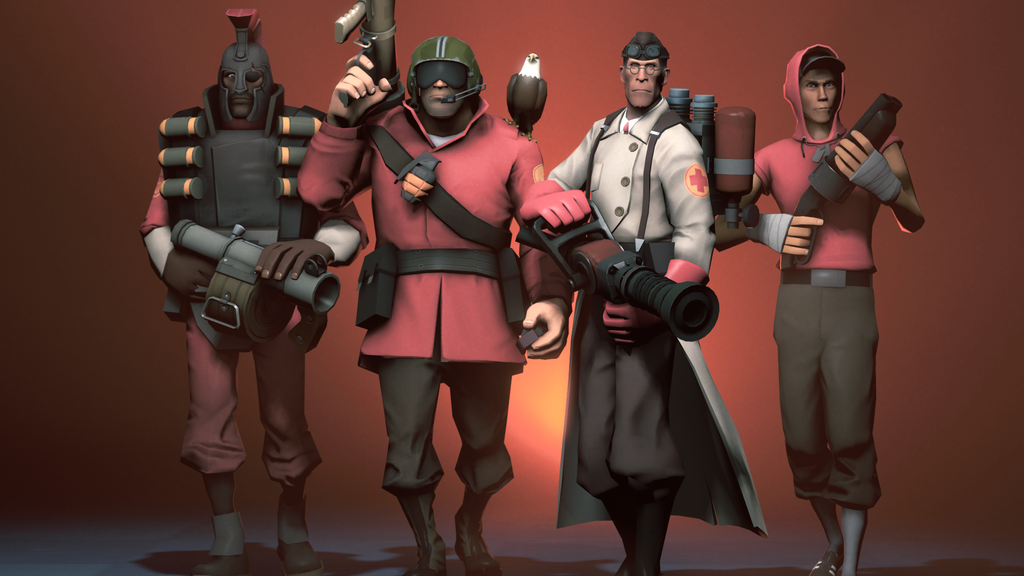 Wed, Mar 1, 2017 by Bonesaw
Map & Matchplay:
Date: Friday, March 3rd
Map: cp_mojave_b2
Download
Config: ugc_4v_stopwatch.cfg
Match Play: Stopwatch maps are played in 2 halves where each team attacks once and defends once in each half. The Home team decides ­whether to attack first or defend first in the first half­ only. A team is considered to win the half when they capture the same number of points faster than their opponent or prevent their opponent from capping as many points as they did. Each half won counts as 1 point. For more details and guides on how to play Stopwatch maps please see this forum thread. PLEASE NOTE: For 4s, the config provided in the forum post is INCORRECT. To play this map please use "ugc_4v_stopwatch.cfg" and NOT "ugc_HL_stopwatch.cfg".
Reminders to Team Captains:
The home team is expected to provide a properly configured server (this includes the most current config and the version of the map being played in the current season). If the home team cannot provide a proper server, the away team may provide one. Either team can rent an official UGC server if necessary. Team leaders are required to communicate via the Match Comm found in the Leader Panel every week to coordinate match date, time, and server (asking for permission to have ringers can also be communicated here but no answer from the other leader does not mean that they are allowing ringers). If no alternative time or date is agreed upon by both leaders, or an alternative time or date is not needed, then the match MUST be played at the default time and date. All discrepencies will reference the Match Comms as the official form of communication between teams! The leader of the winning team should report the match score as soon as the match is over, however, either leader can. If neither team reports the match score the match will go as unplayed and your teams will be moved to Not Ready. The Match Schedule is final, and teams are not permitted to play any map other than what has been scheduled or a team other than the one they've been scheduled against.
For any questions or concerns please contact an admin via the steps located on the Contact Page

Pun of the Week: When an earthquake ruined his swimming pool, he went off the deep end.
G'luck out there.
Bonesaw
UGC 4vs4 Admin