4 vs 4 Season 10 Winners!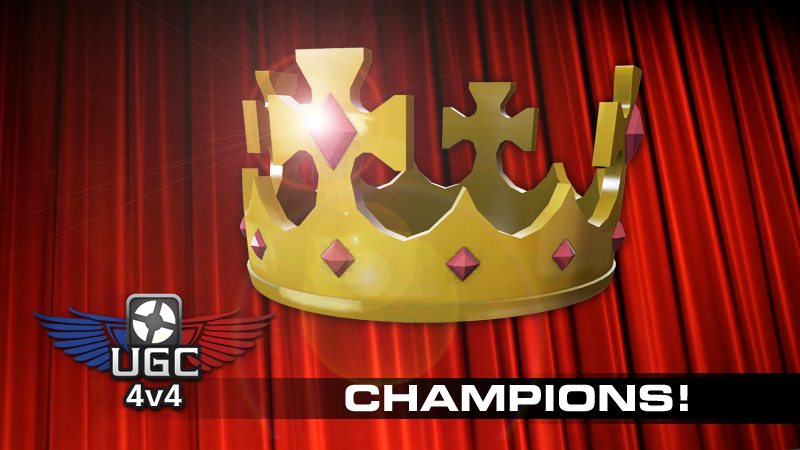 Wed, Apr 12, 2017 by Bonesaw
Wednesday April 12th, 2017
And so another season of 4s comes to a close. Great job to all the teams that played this season and here are our winners and the runner-ups!
North America Gold:
1st Place: Mankut Experience
2nd Place: Banana Boat
3rd Place: team soldier
North America Silver:
1st Place: Pause Reality
2nd Place: The Squad
3rd Place: captain beefheart and his magic band
Europe Silver:
1st Place: safyo
2nd Place: P R O M B O Y S
3rd Place: Rush Plant Banana
North America Steel:
1st Place: Strawberry Mango 4v
2nd Place: ted and the teddettes
3rd Place: Champ.gg K!
Europe Steel:
1st Place: Backup Dancers
2nd Place: MGE me mum
3rd Place: Toxic Trash
Australia/New Zealand:
1st Place: 4 The Medal
2nd Place: Doggio Division
3rd Place: No more than 4
Asia:
1st Place: Edelweiss
2nd Place: AlienCon
3rd Place: Colon Three
Sign-ups are currently open!
The next season begins on the 17th of May so be sure to sign-up before that!
Remember that you can only have 10 people at most on your roster, no exceptions so be mindful of how many roster riders you have.
Thank you for another great season and we're looking forward to seeing you for Season 11!
Bonesaw
UGC 4vs4 Admin