4 vs. 4 Season 11 Winners and Season 12 Announcement!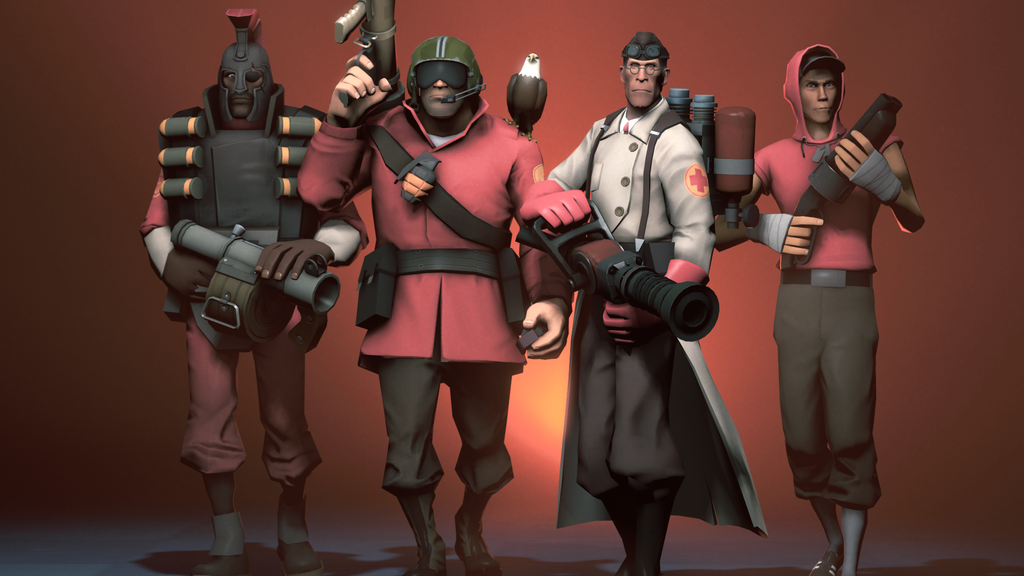 Sun, Aug 27, 2017 by Bonesaw
Thank you to everyone who played this past Season of 4s. We hope to see you again in Season 12.
Important Dates for Season 12:
First Match: Friday, September 8th
Signups Close: Sunday, September 17th
Rosterlock: Sunday, October 15th.
Playoffs Week 1: Friday, November 3rd.
Signups Are Currently Open!
Important Information:
Make sure your teams have at least 4 members so that we can place you into a division before September 5th so you have a Week 1 match.
If you need to contact an Admin of the league do not be afraid to do so. The Contact page is located here.
Here are the top 3 teams from each division for Season 11! Thank you to all teams that participated and I hope to see you here for my next writeup.
Season 11 Winners:
North America Gold:
1st Place: Bananana Boat
2nd Place: B-House 4v4
3rd Place: team soldier
North America Silver:
1st Place: Frantic.
2nd Place: 4 Angry Men
3rd Place: Scooby Squad
Europe Silver:
1st Place: Gimme f*cking opponent!
2nd Place: Backup Dancers
3rd Place: safyo
North America Steel:
1st Place: Koi
2nd Place: Med took 150
3rd Place: Infinite Hot Gay Dads
Europe Steel:
1st Place: hi im duckers and these are my friends
2nd Place: Feri feri d6?
3rd Place: [N - B]
Australia/New Zealand:
1st Place: 4 The Medal
2nd Place: Doggio Division
3rd Place: No more than 4
Asia:
1st Place: Edelweiss
2nd Place: Colon Three
3rd Place: Brainier
Pun of the Week: What do you call a group of singing dinosaurs? A Tyrannochorus.
Thank you for playing and come again soon!
Bonesaw
UGC 4vs4 Admin