S22 Champions!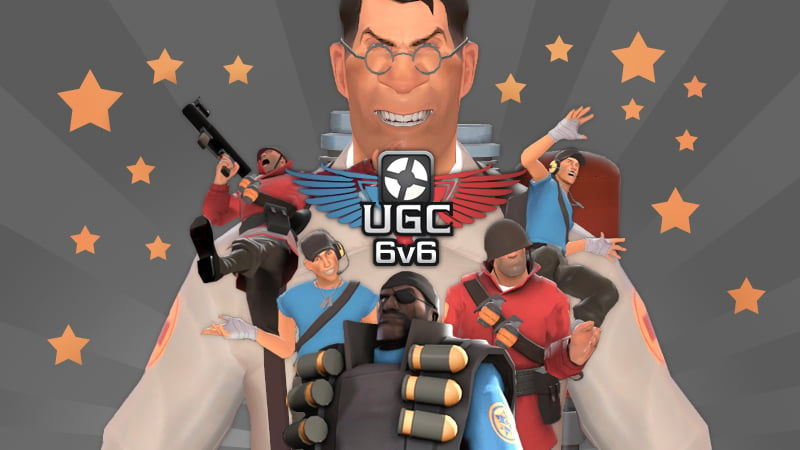 Sun, Dec 18, 2016 by doppel
Congratulations to all of our Season 22 6v6 champions! Thank you to everyone for making this a fantastic season!
Platinum Champions
the boys (NA)
Systematic Chaos (EU)

Platinum Runners Up
Pretty Little Gangsters (NA)
bedseekers (EU)
Platinum Bronze
Arm-sized thumbs (NA)
Dr Meddl (EU)
NA Silver
1st Place - The Skele_Knight Experience
2nd Place - g00n
3rd Place - Lethal Voltage
NA Steel
1st Place - Garbage Menn 2nd Place - Six Guys Burgers and Spies
3rd Place - throyotech
EU Steel
1st Place - Madvillainy
2nd Place - [N-B]
3rd Place - Bear Naked Baby Lady
AUS/NZ Steel
1st Place - Team :B1:
2nd Place - Mass Hysteria
3rd Place - Seven
Asia Steel
1st Place - Epic Erased Club
2nd Place - MaJiaMi
3rd Place - Edelweiss

THANKS TO EVERYONE THAT PLAYED IN SEASON 22!
The site will soon be rolled over to Season 23 and rosters, division changes, team name changes and time zone changes are all now unlocked!

- doppel
UGC Head Admin