Season 24 Playoffs Begin!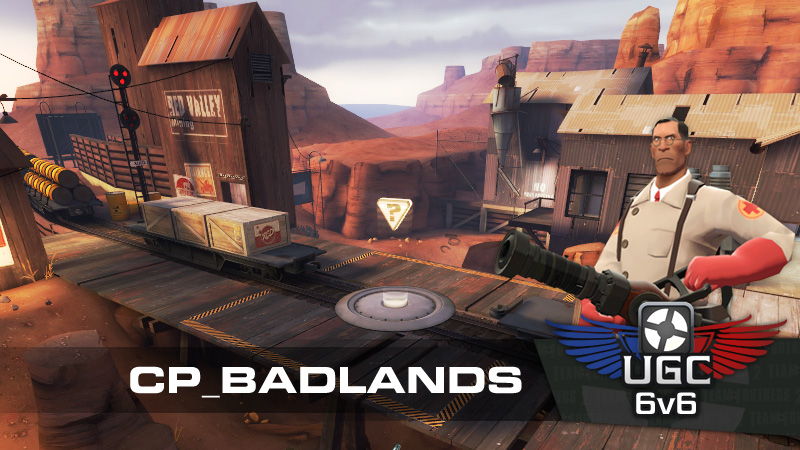 Sun, Jul 9, 2017 by doppel
Announcing Season 24 Playoffs!
Congratulations to all of our finalists! I would like to thank every team that has made this season possible and we look forward to seeing you play again next season.
Playoffs Format
Per your request, every division will participate in a double-elimination bracket. The top 8 active teams from each region (top 4 for SA and AUS/NZ) will advance to playoffs. Schedules for each division will be released shortly.
Map Selection
The map selection for playoffs has been published. Due to this being slightly later than normal, we decided it would be beneficial for the teams to start with Badlands.
Season 25 Signups
Signups for Season 25 are now open. You can create new teams
here
.
Team Locks
Rosters and name changes are currently locked for teams due to the playoffs.
Season 24 Survey
There will be a survey for season 24 that will be released after the grand finals.
Season Medals
As a reminder, all players will receive a participation medal assuming they were rostered on a team for a majority of the season. Regional divisions and NA Platinum will receive placement medals for top 3 teams.
Thank You and good luck to our finalists!
- doppel
UGC Head Admin