Highlander Season 23 - Get READY!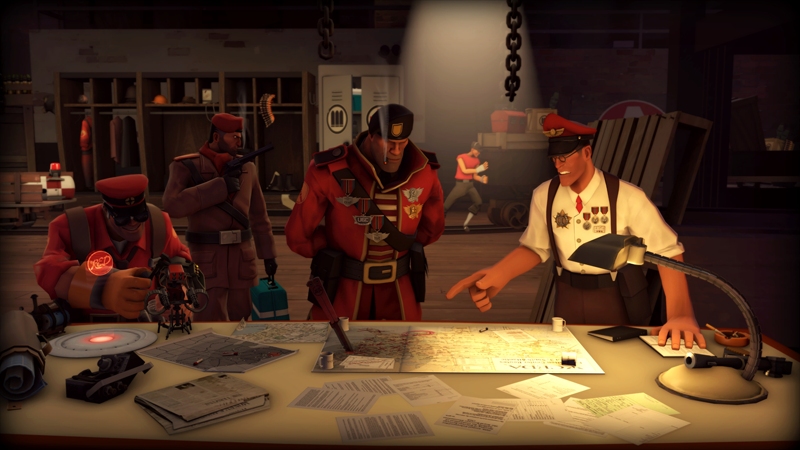 Mon, Sep 4, 2017 by Kumori
Get READY for Highlander Season 23!!!

Exactly one week from today we will be having our first Highlander match of the season on Borneo!

Schedules for Week 1 will be out by Friday, September 8th at the very latest. If you have 9 players on your roster please ready up your team by then so you don't miss your first week of matches!
More information about this season is available in our previous news post.

Map Rotation and Configs & Whitelist
The new map rotation is available and posted here.
Custom maps may be downloaded here.
Please remember to download the latest server configs and whitelist here.

This season we are proudly featuring a new King of the Hill map, Cascade! Cascade was chosen with overwhelming support by our Platinum Advisory in that it is a map that plays well for every class and that it rewards strategic play.

Good luck to all mercs and their teams!

- Kumori
UGC Head Admin